I can't believe September had come and gone! Last month I decided to join #LittleSpooktember on Instagram as a way to challenge myself to draw on a more frequent basis. With work being so hectic, I haven't had much time to work on my own stuff and improve my own personal style, so these challenges have been really amazing for my otherwise exhausted brain. I didn't get to do all the prompts, and some prompts have been combined into one illustration, but I'm pretty happy with it nonetheless.

I'm also now ready to join my first #Inktober! Follow my Instagram (@Kimachuart) if you want to check out my work!

Black Cat and Ghost.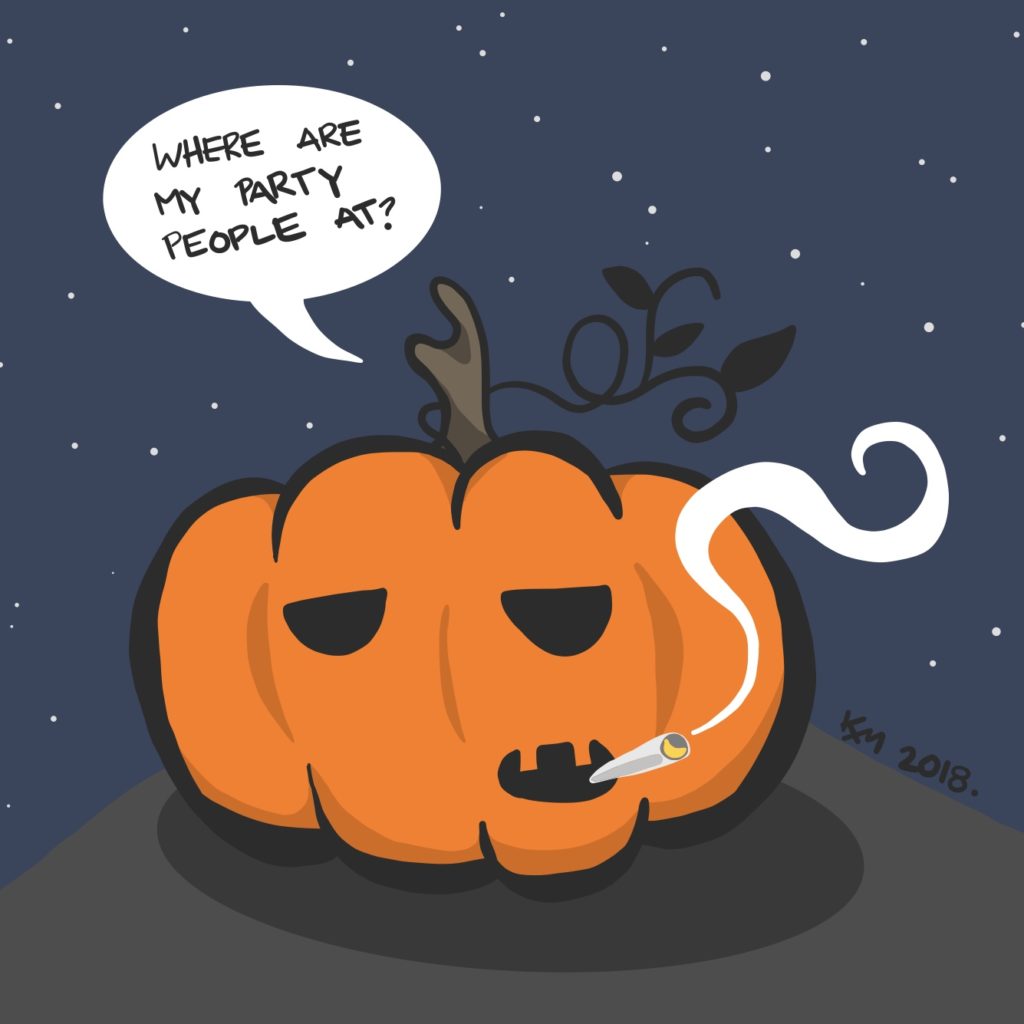 Pumpkin Party

Goosebumps.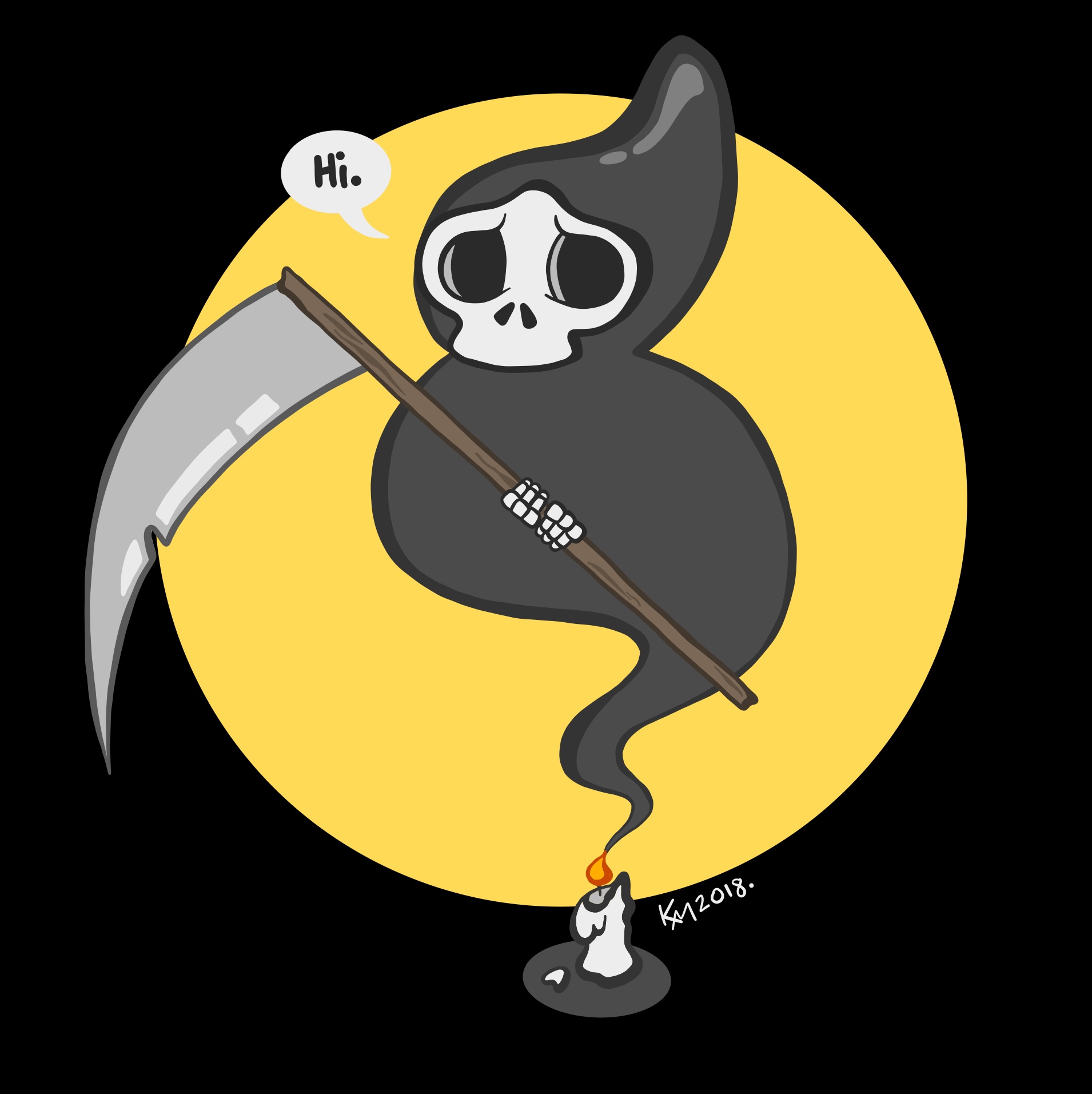 Grim Reaper and Candle.

Alien.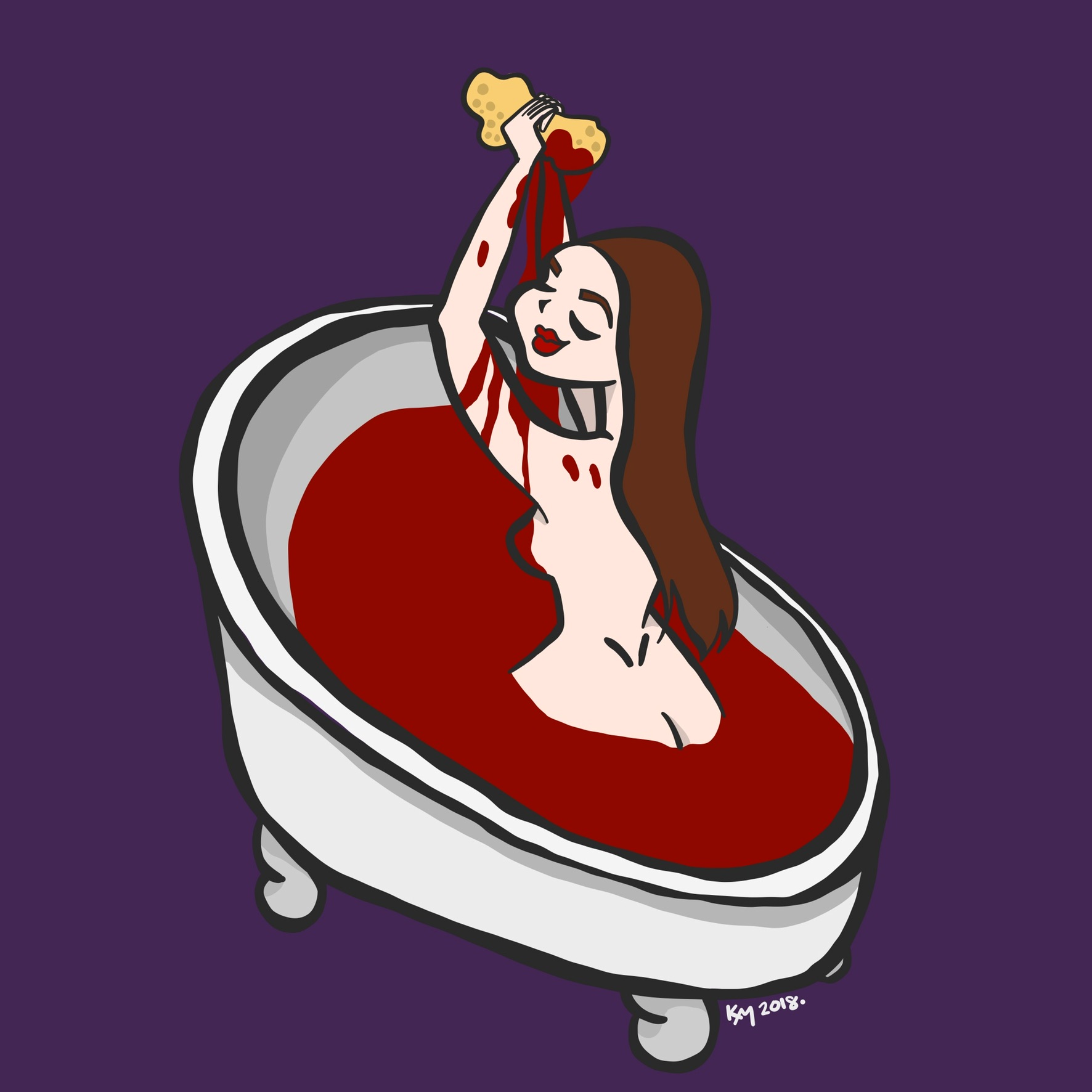 Fav Killer.

Vintage Halloween.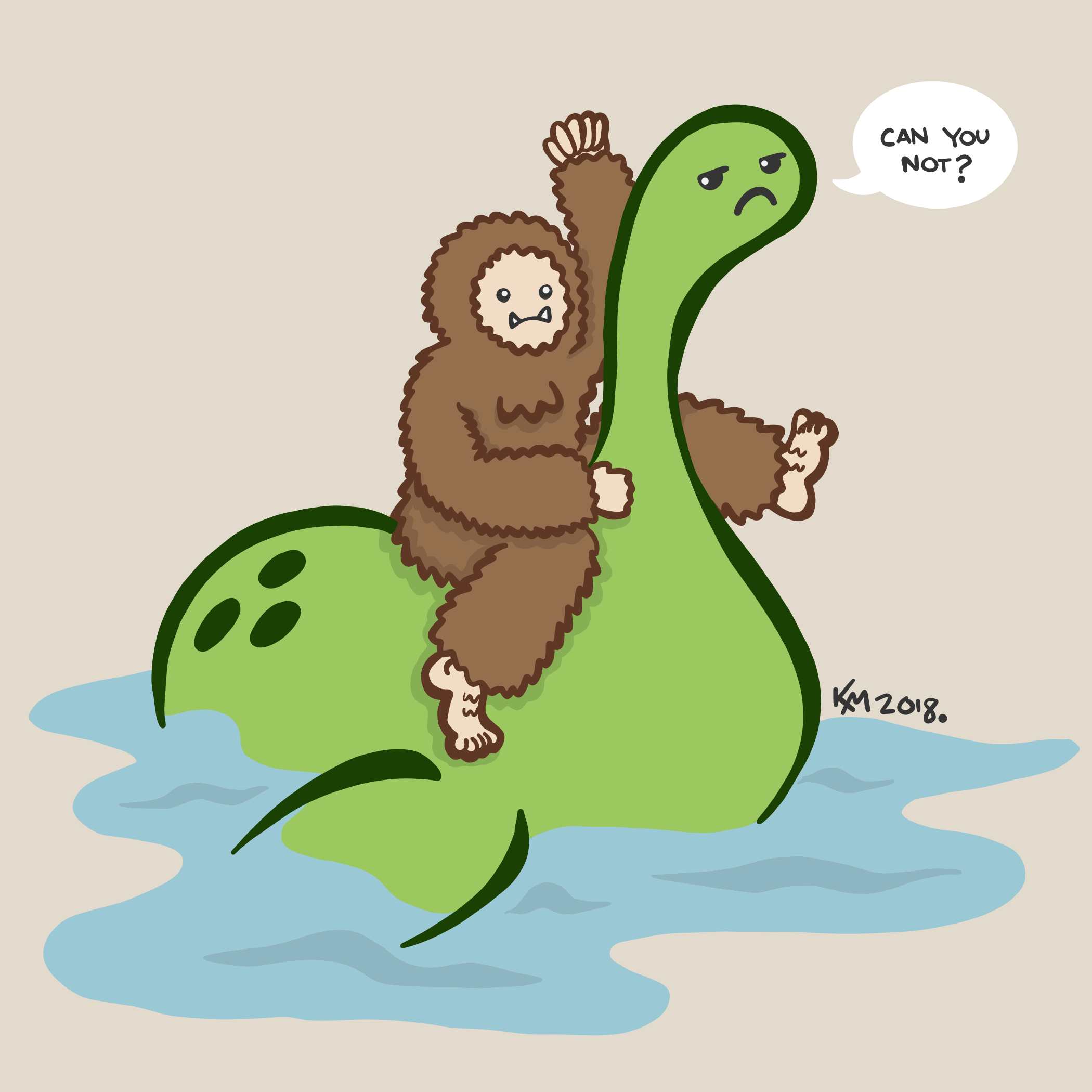 Bigfoot and The Lochness Monster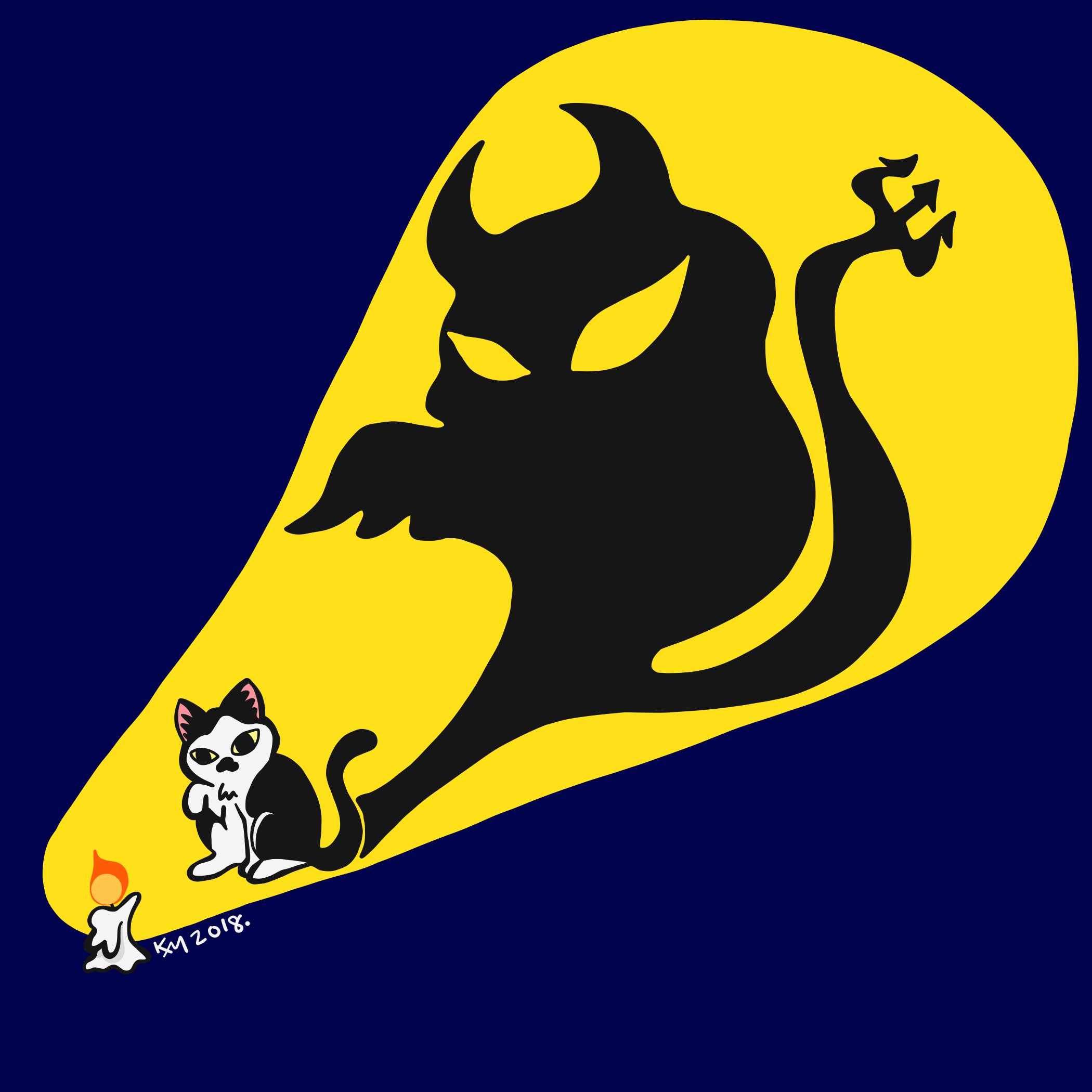 Demon.